Consider yourself invited to
Pumpcon 2016...
Early Friday Night, October 28th till the
crack of dawn Sunday, October 30th
2016
in a bar, of course (upstairs)
56 South 2nd St
Philadelphia, PA 19106
You're on your own for lodging...

Seriously
Mark your calendars
When the Best Western fell we thought we'd never have to do this again.
---
Speaker List IS UP. We might have room for one more if you really really want free drinks and the heckling that comes with presenting...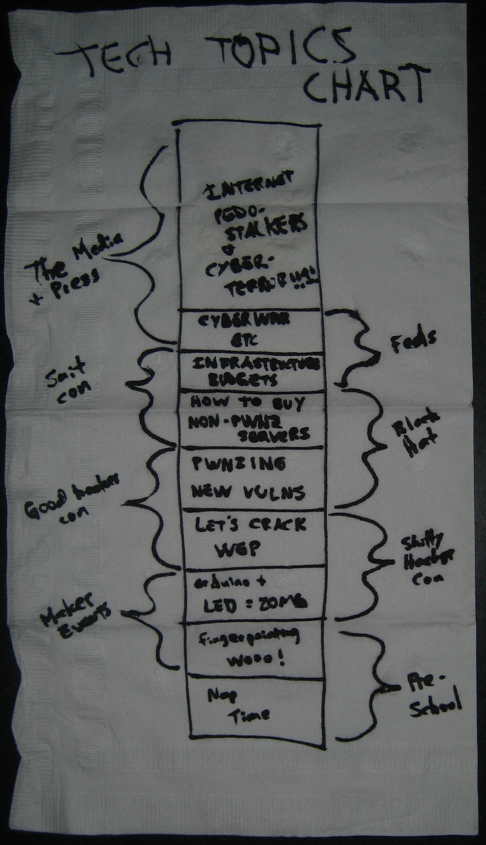 PumpCon Gonzo Fist Logo by
Solios
Tech Topics Chart by
Deviant Ollam
@PumpCon 18, and it's STILL relevant.